T he careful selection of certain medications can enhance and facilitate efficient mental health symptom resolution, particularly when used in combination with psychotherapy. Your treatment team may offer certain medication options to address your symptoms after a careful consideration of your immediate objectives, and your longer term goals.
Effective Psychiatric Medication Use
Psychiatric medications can help to alleviate symptoms of mood, anxiety, and other behavioral health disorders. When used in combination with effective counseling approaches, psychiatric medication use can hasten recovery and contribute to improved control of otherwise disabling symptoms. Prior to the implementation of any medication based strategy to address your symptoms, a thorough discussion will be had regarding the risks and benefits of any medication options that could be helpful for you. OptiMindHealth prescribers believe that closely monitoring and adjusting medication doses as needed is an essential part of effective and safe ongoing medication management efforts .
Working With Your Care Team
Mental health problems can leave us feeling overwhelmed and helpless, and can also contribute to developing major physical illnesses or to behaviors that can be physically disturbing or destructive. Your OptiMindHealth prescriber will often work closely with your primary care physician to make sure that physical problems are treated along side psychiatric and psychological problems, so that your whole-body wellness is effectively and holistically addressed.
Maintenance Medication Use
Reviewing of your responses to any medicines used to treat a mental health condition is an essential part of your follow up and symptom management plan. Sometimes, certain blood tests or other testing or monitoring is also required while you take certain medicines to ensure your safety and wellbeing. OptiMindHealth prescribers will review the need for blood tests or other monitoring when psychiatric medication use is first discussed. 
Medication Tapering and Discontinuation
At the end of any period of use of medications to help alleviate mood, anxiety, or other behavioral health symptoms, a discussion will be had regarding the goals and expected benefits and risk of stopping your medications. A period of monitoring will usually follow, to ensure that symptoms do not return, or are manageable using behavioral skills developed in counseling. 
If you are interested in seeing an OptiMindHealth prescriber for Medication Management, schedule your first visit with us at one of our locations today.
Locations Offering This Service
Recent Posts on Medication Management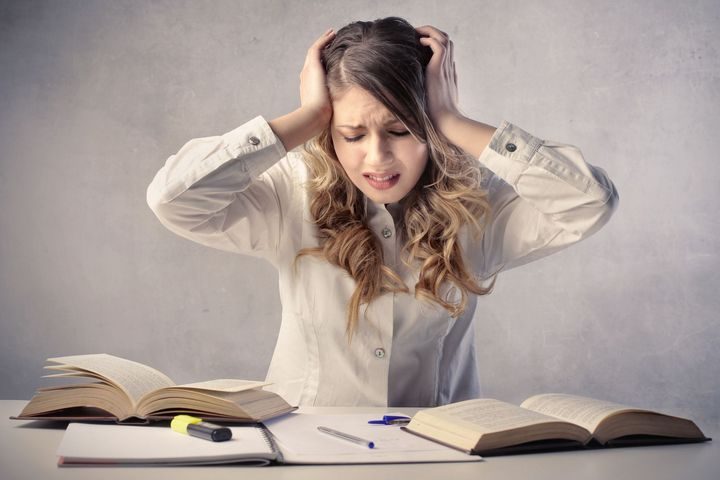 ADHD in College Women: 5 Things You Should Know Stop me if you've heard this one: a hard-working, successful young woman heads off to college...and everything falls apart. Not that funny, right? Unfortunately, for many women with ADHD, this is their story. Whether...