Welcome to OptiMindHealth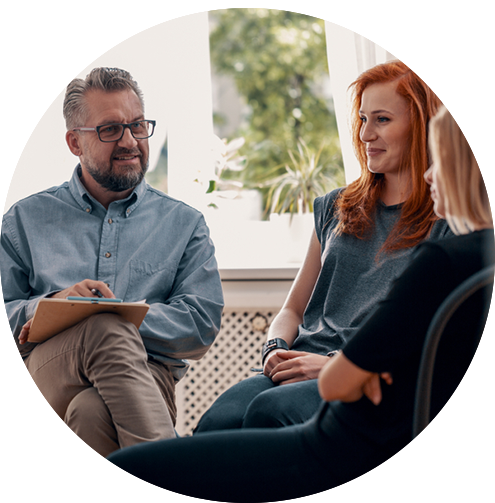 Our Practice
OMH professionals are dedicated mental health specialists committed to providing skilled consultation and holistic treatment services for those struggling with anxiety, depression, relationship conflicts, and work-related challenges. We offer both general and specialty services at our practice that are designed to address a variety of conditions and needs for our patients.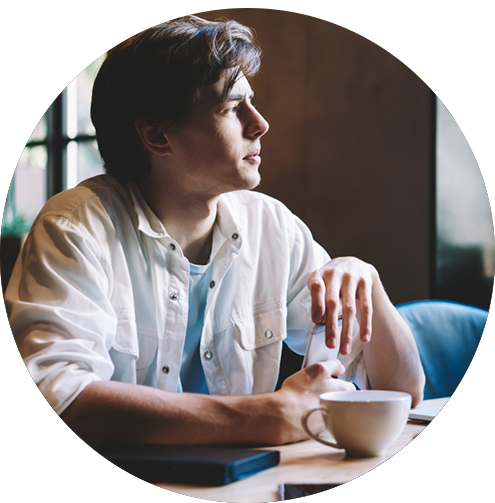 Your Journey
You are among the 1 in 5 Americans this year who are experiencing anxiety, depression, or other debilitating conditions that disrupt confidence, productivity, hopeful enthusiasm, and joy. Though it may be difficult to feel and see now, you have an inner strength and resilience that can help you get better. You just need some expert advice, strategies, and tools to help you along.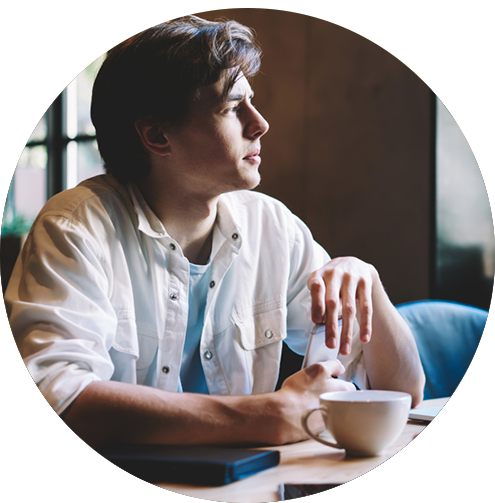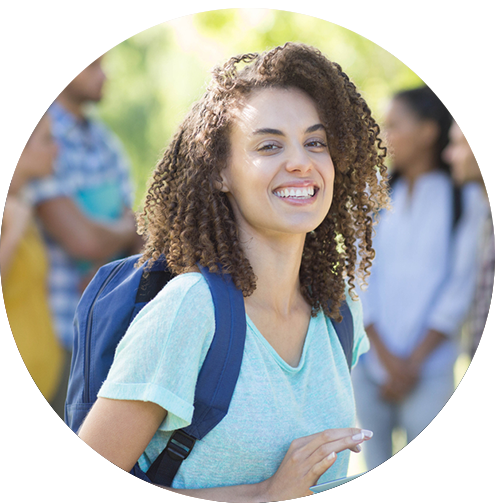 Our Mission
OMH is dedicated to helping people live balanced, happy, and productive lives. Our comprehensive approach to mental health services recognizes the unique complexities of every patient, then employs a tailored array of the best therapies, strategies, and tools to efficiently and effectively restore healthy living. We are here to help you regain the balance and hope you need to be well, for life.
Restore Hope  ∞  Find Balance